The problem with VTE
Venous Thromboembolism (VTE) remains a persistent, preventable and poorly prophylaxed condition in Europe. With nearly 60% of all cases occuring within 90 days of hospitalization, VTE is one of the leading causes of avoidable hospital dealth3.
Persistent
Each year, VTE is estimated to affect over 1 million Europeans5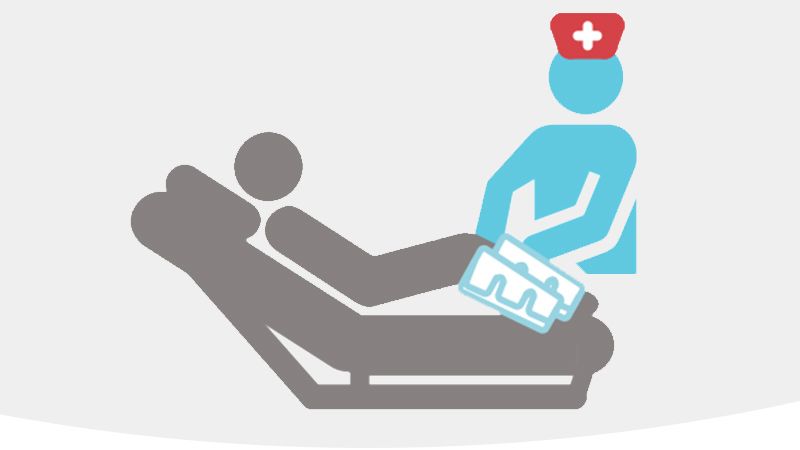 Preventable
As many as 70% of HA-VTE cases in patients could be prevented.4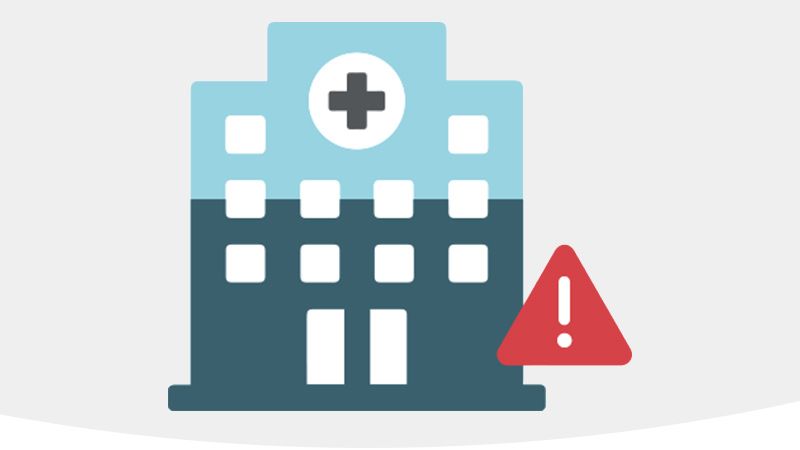 Poorly prophylaxed
Fewer than 50% of hospitalized patients receive appropriate prevention measures.6
Together we can make a difference
We have a mission to help prevent the preventable, the unthinkable, deep vein thrombosis, a blood clot let loose, pulmonary embolism, a life threatened. Not on our watch. Patients matter. That's why we've created the Kendall SCD™ 700 Sequential Compression System.
The Kendall SCD™ 700 Sequential Compression System is designed to move more blood1* to help prevent stasis1, track compliance2 and educate about the risk of VTE. All while thinking about the impact on the environment.
References:
1Griffin M, Kakkos SK, Geroulakos G, Nicolaides AN. Comparison of three intermittent pneumatic compression systems in patients with varicose veins: a hemodynamic study. Int Angiol. 2007;26(2):158-164.
2Tarone D. Selected long abstracts from the St. Luke's University Health Network Quality Awards Program.  Int J Acad Med. 2017;3:S176-S188.
3"Hospital-Associated VTE." World Thrombosis Day, www.worldthrombosisday.org/issue/hospital-associated-vte/.
4"Data and Statistics on HA-VTE | CDC." Centers for Disease Control and Prevention, Centers for Disease Control and Prevention, www.cdc.gov/ncbddd/dvt/ha-vte-data.html#ref.
5Cohen AT, Agnelli G, Anderson FA, Arcelus JI, Bergqvist D, Brecht JG, Greer IA, Heit JA, Hutchinson JL, Kakkar AK, Mottier D, Oger E, Samama MM, Spannagl M. Venous thromboembolism (VTE) in Europe. Thromb Haemost. 2007;98:756-764.
6Mitchell JD, Collen JF, Petteys S, Holley AB. A simple reminder system improves venous thromboembolism prophylaxis rates and reduces thrombotic events for hospitalized patients. J Thromb Haemost. 2012;10:236-243
*Moves more blood than a competitive device with fixed uniform compression
*International Society on Thrombosis and Haemostasis. World Thrombosis Day – Champion VTE Poster. 2016. Cited 15 September 2016. Available from: http://www.worldthrombosisday.org/assets/_control/content/files/2015%20WTD%20Poster%20for%20HP_FNL_7.2.pdf.