Cardinal Health brings value-based product, business and logistics solutions to help those tasked with navigating the changing healthcare environment.
We apply our experience and deep understanding of healthcare to deliver solutions that reduce the total cost of healthcare while helping to improve the lives of patients.
In EMEA we have over 1000 passionate employees, with offices in 16 countries, dedicated to support you bring value to those who matter most. Cardinal Health ranks #14 on the Fortune 500 and are among the Fortune Global 100.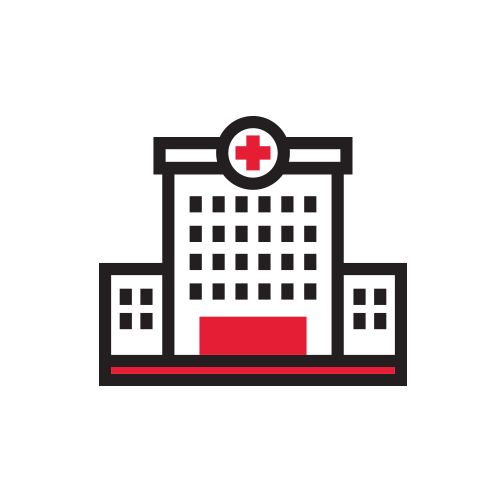 Product Solutions
Providing high quality, value-oriented healthcare products across the continuum of care to improve patients' lives
View medical products »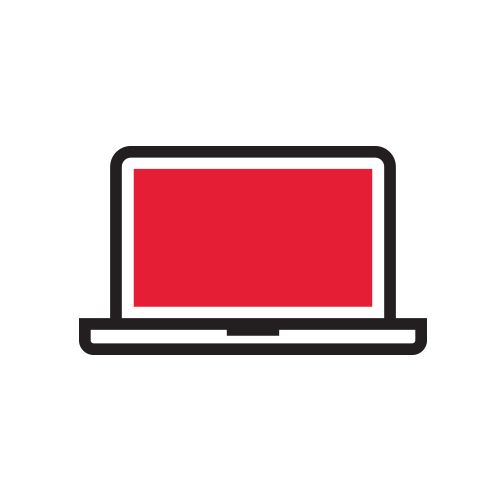 Business Solutions
Help advance your healthcare systems through our supply management and workflow solutions
View business solutions »